Earn Big on Biltong
Grow your brand with Boikey's, access exclusive opportunities, and earn a commission through our referral program. Become a Boikeys Affiliate.
The process is simple. Sign up to become an official Boikey's Affiliate by completing the online application. Once approved you will get access to your custom affiliate dashboard. From there you can create unique links to share. Include your unique link in your content. Anyone who clicks that link and buys Boikey's earns you commissions. Those commissions are then deposited directly to you.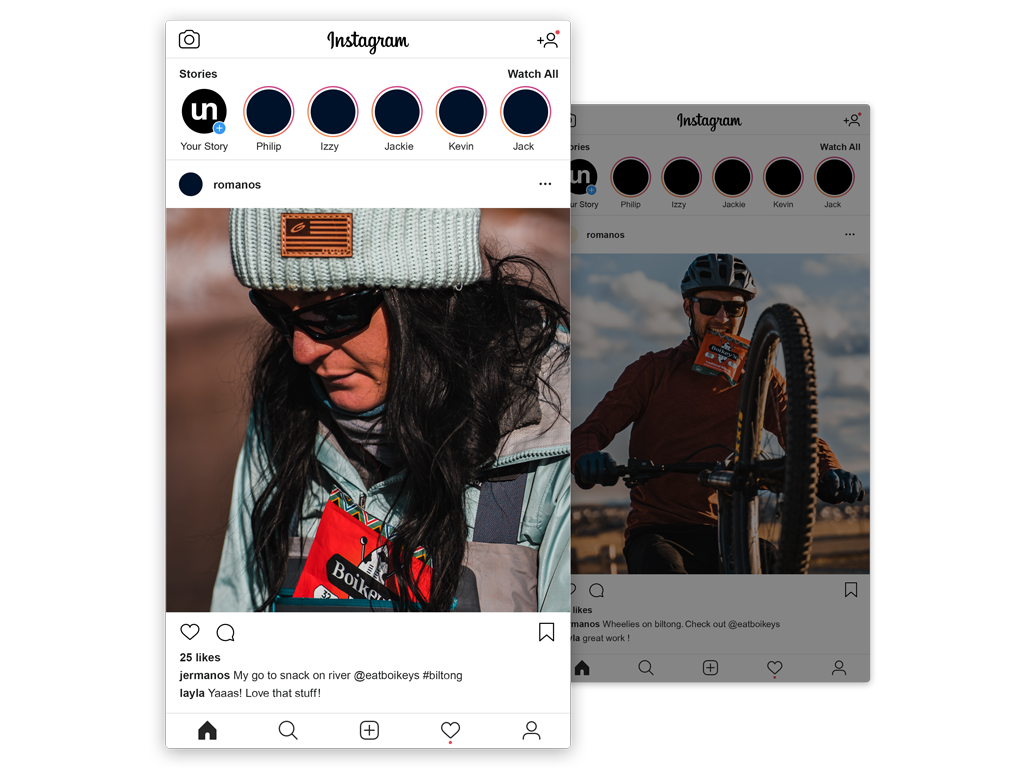 Join the Team
Earn big kickbacks, support great snacks, launch your brand.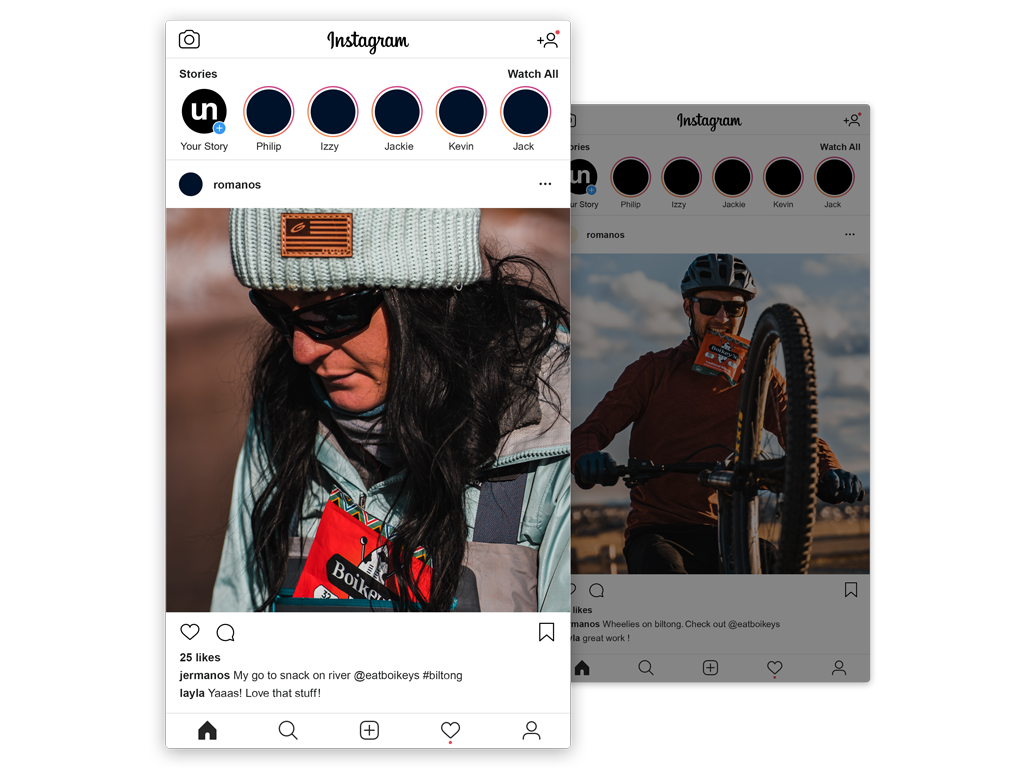 Content creators, influencers, and review sites are helping to tell the world about how awesome Boikey's is while earning a competitive referral commission.
Get out on social media, video channels, and review sites and help spread the world about Boikey's Biltong. For every affiliate sale you drive back to our site you earn a commission and/or free product from Boikeys. Super easy, super satisfying.
The Boikey's Dashboard
Get a personalized affiliate dashboard to track every sale.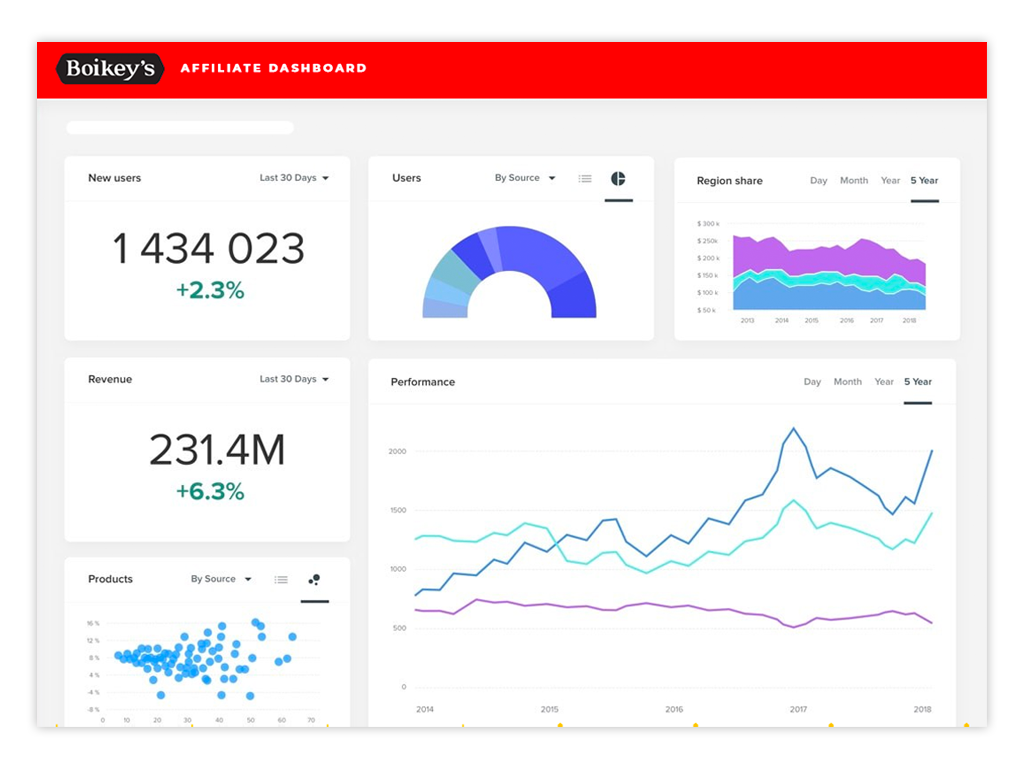 Boikey's Affiliates get access to a customized dashboard experience with exclusive reseller tools. Track sales, see analytics, create independent affiliate links to share, and get paid. All in a days work around here.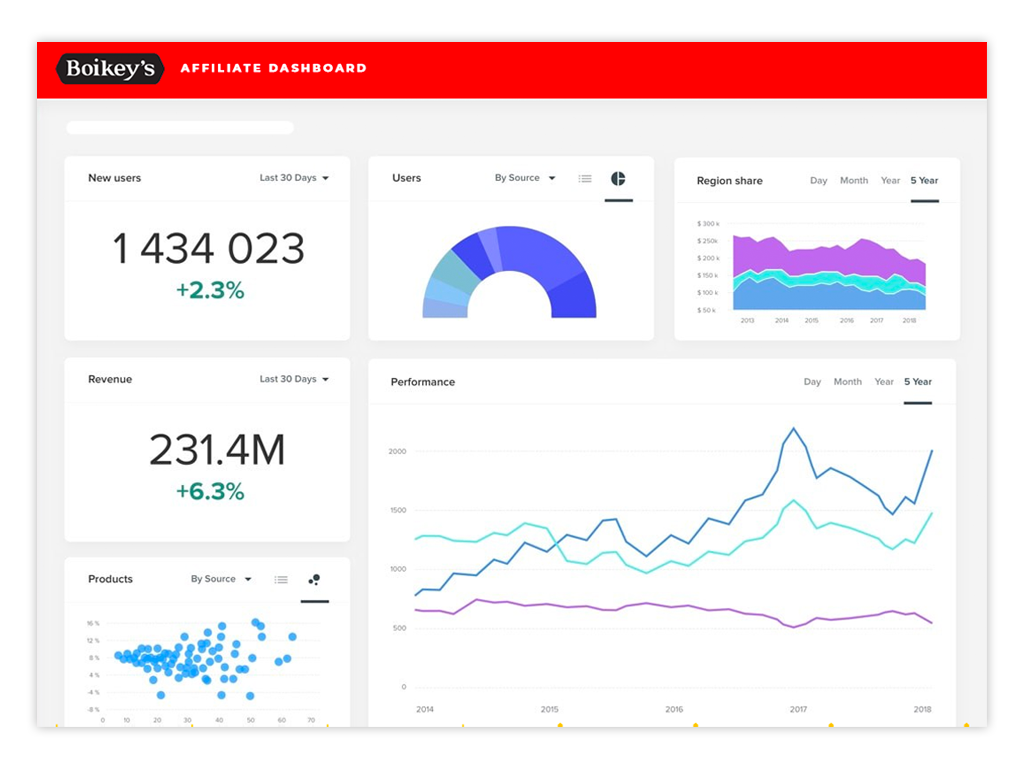 Join The Biltong Movement
Join The Biltong Movement