USDA Choice Beef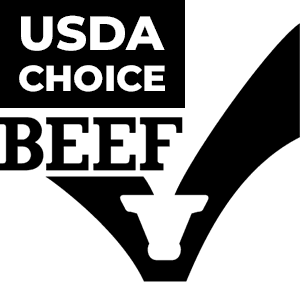 Boikey's uses only USDA Choice beef from here in the United States. While our product is based on traditional South African biltong recipes, our beef is of the highest quality available in the U.S.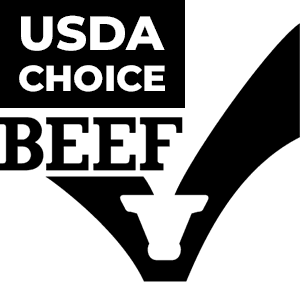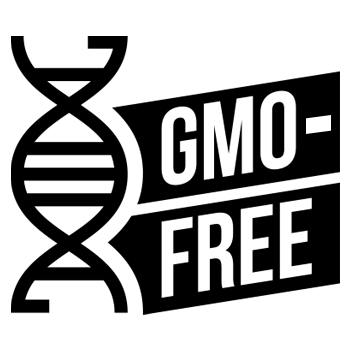 GMO Free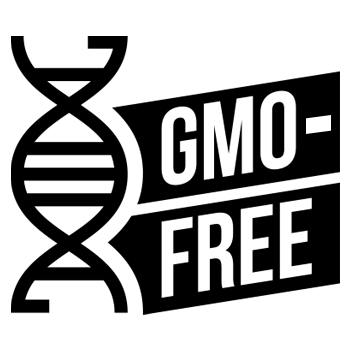 Every ingredient we use is guaranteed to be free of genetically modified ingredients. We believe in using 100% natural products 100% of the time.
Gluten Free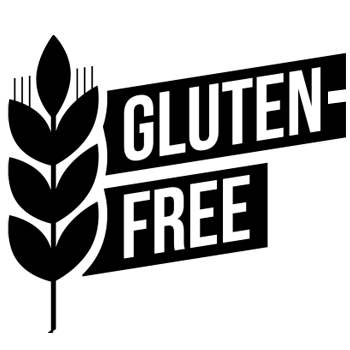 Top priority for us has always been to make a snack everyone can enjoy—and our gluten-free biltong is exactly that. In fact, it's free of all major allergens!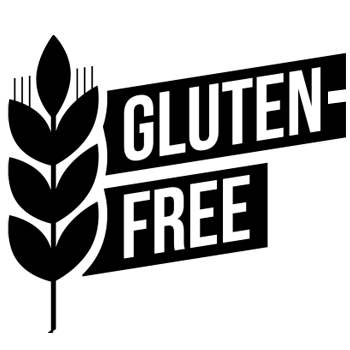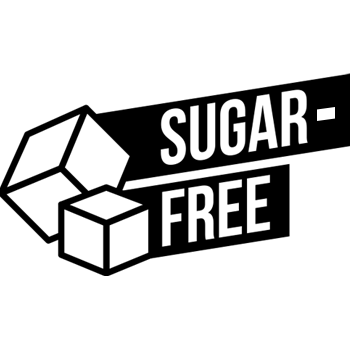 Sugar Free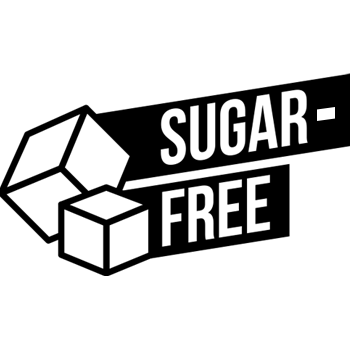 We pack a powerful punch of flavor without any sugar—no natural or artificial sweeteners here. Jerky companies may need the added weight, but our beef speaks for itself.
Eat Big Save Bucks!
Subscribe To Boikey's Delivery Online Now.
Schedule biltong fresh to your doorstep every month.
Join The Biltong Movement
Join The Biltong Movement