What's A Boikey
Fresh on the healthy snack scene, biltong is here to stay, and "boikey" is a word you'll want to learn
clean label eats
High-quality natural ingredients are our top priority. Boikey's Biltong promises to always keep our labels clean and simple—no preservatives, no added sugar, no allergens.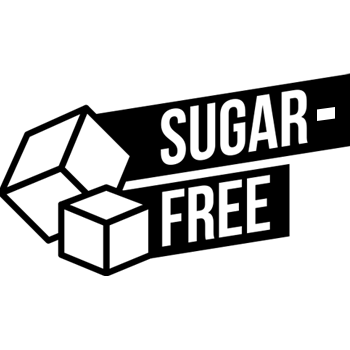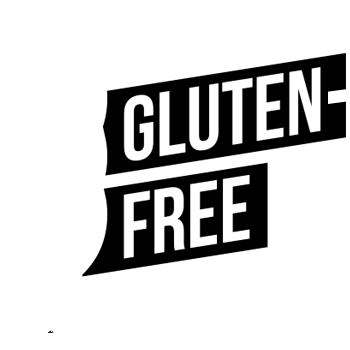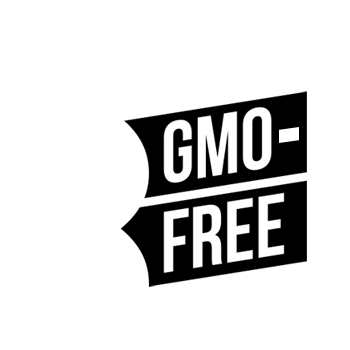 Not Jerky, Biltong!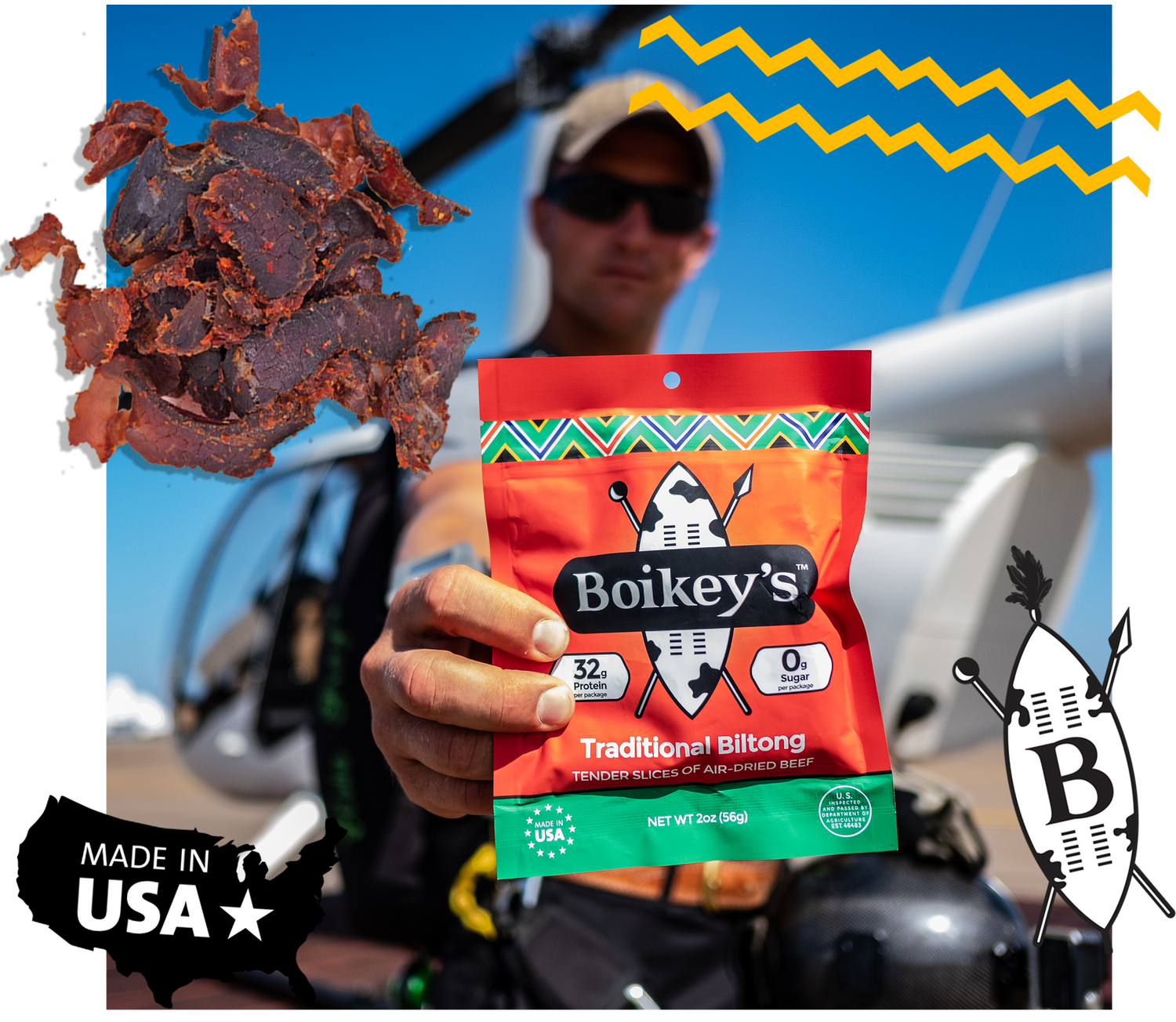 Boikey's is on a mission to be what you reach for on every snack-driven adventure. We nestle nicely into backpacks, lunchboxes, and gym bags. We aim to conquer hunger on the slopes, along the sidelines, and from the couch.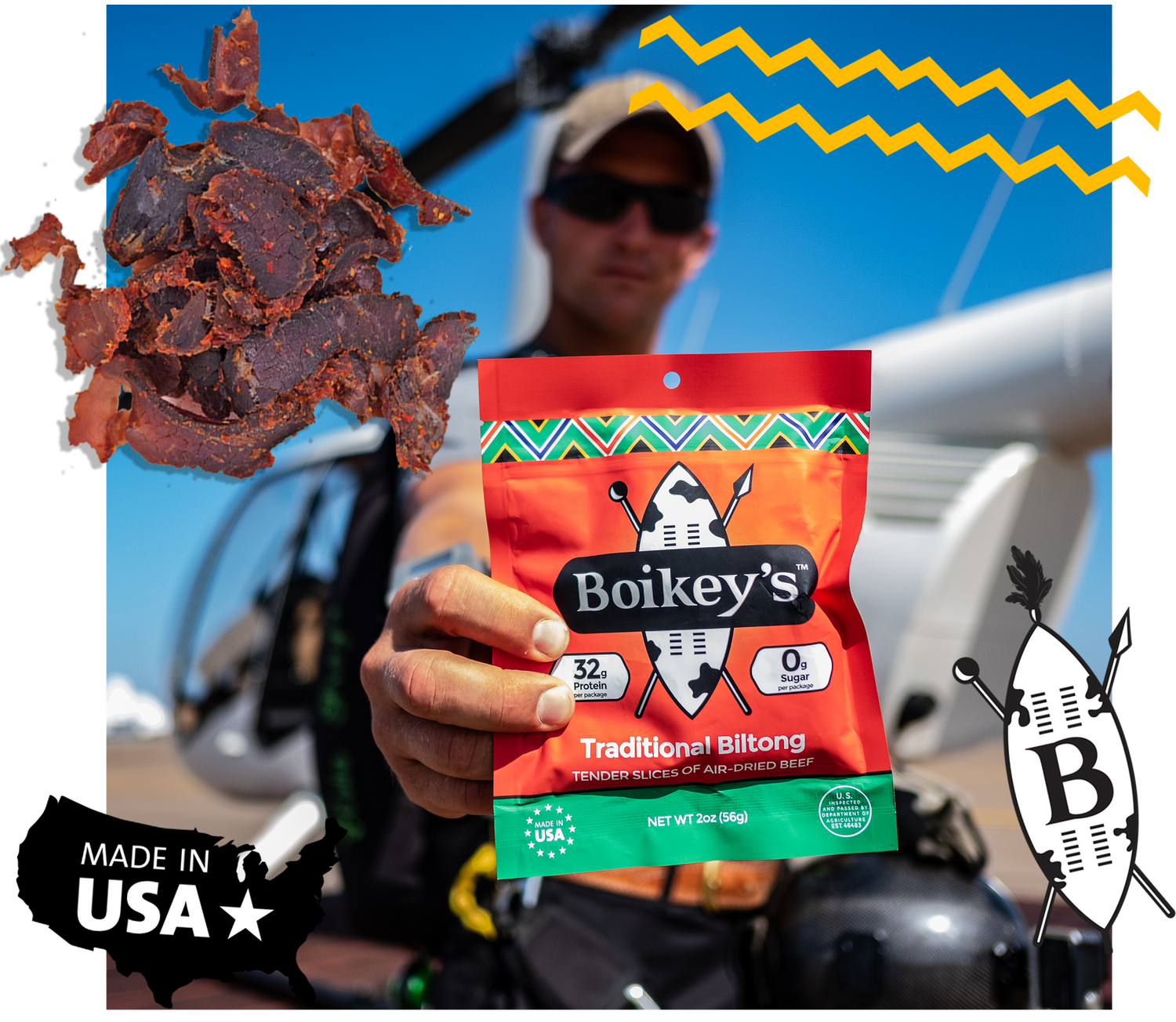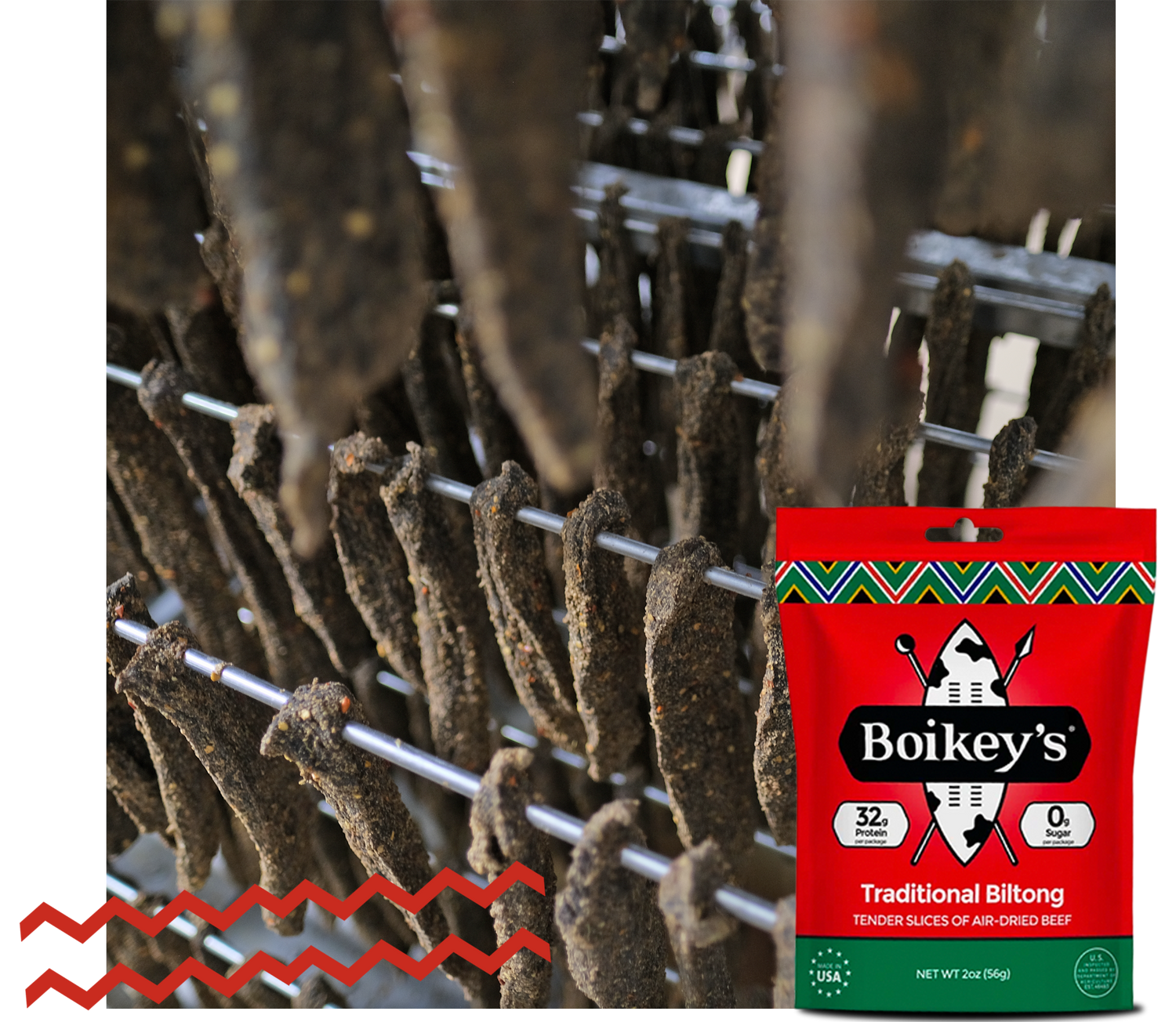 Secret Recipe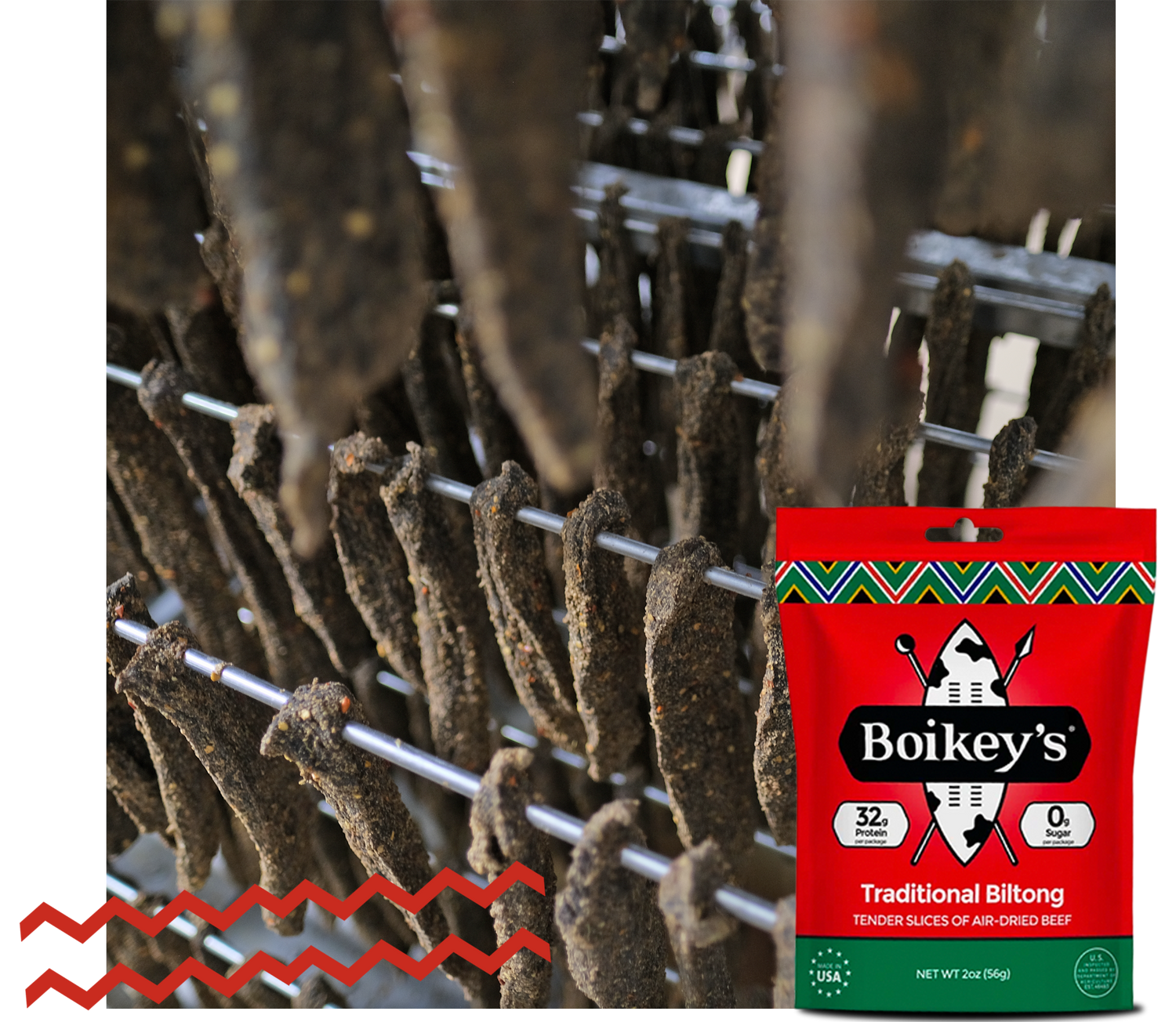 Boikey's Biltong is a top-of-the-line product—made in the U.S.A. with high-quality cuts of USDA Choice beef and seasoned with a special secret blend of spices straight from South Africa. Airdried naturally in a seamless curation process, each bite is juicy and packed with flavor.
We Are Boikey's
In South Africa, "boikey" means "your friend around the bend," someone who always has your back. Here at Boikey's, we're friends and family. We come from the food, fitness, and wellness industries. We're seasoned experts when it comes to biltong. We deeply respect South African culture and tradition, and we want to share that with you.
Join The Biltong Movement
Subscribe to our newsletter and get access to top blogs, recipes, new launches, and more!